W
elcome to my website.
I write stories to give my imagination a chance to breathe and for readers to enjoy.
– Markread my bio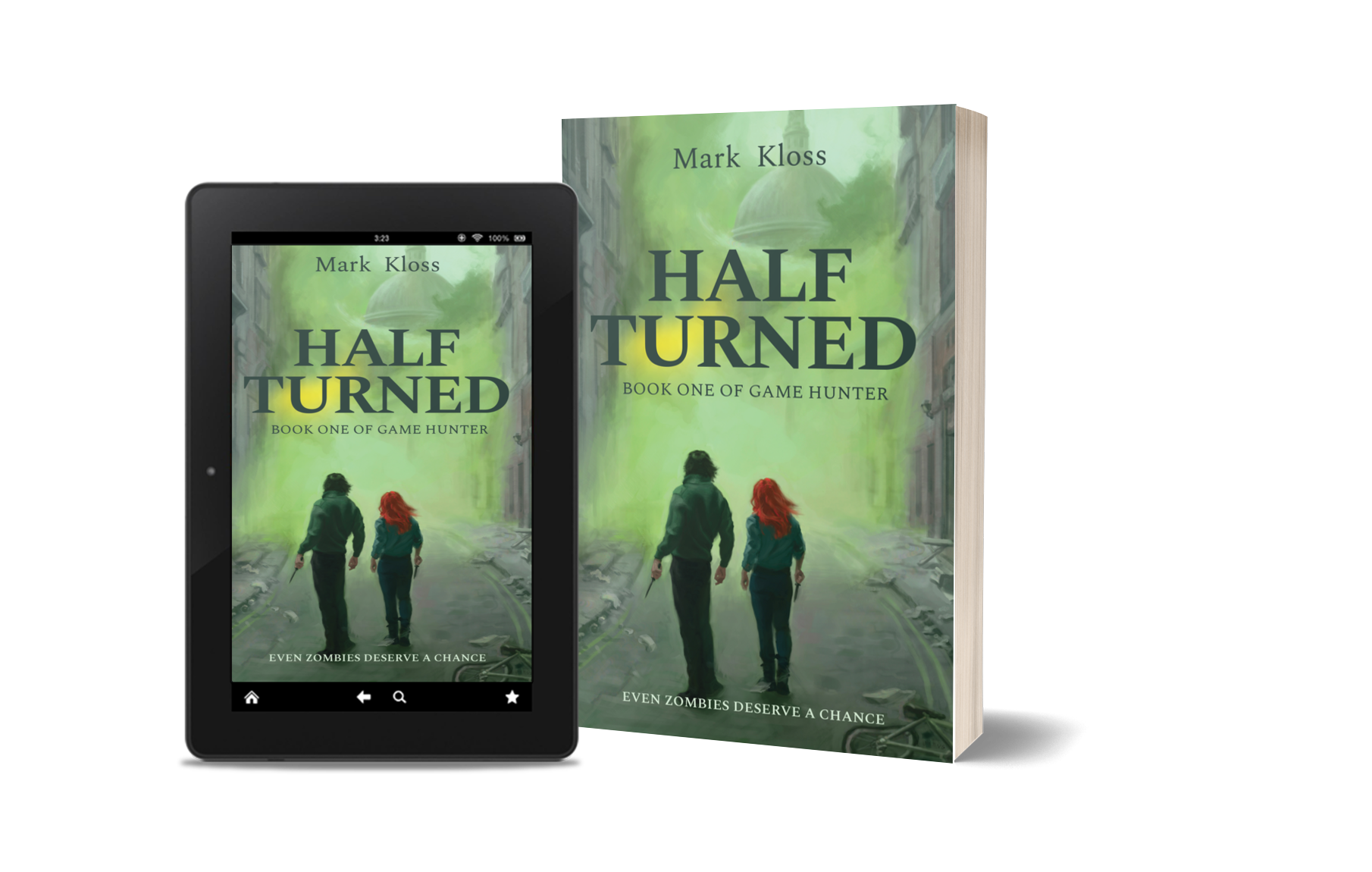 I believe I share a common dream with many other writers on this young planet. Do we write for our own satisfaction? Yes, we do. Do we write to release our imagination? Yes again. Do we write to create our own world and maybe escape from the real one, if only for a while? Yes,
Subscribe!
Sign up to my mailing list and get three FREE short stories!