Subscribe!
Sign up to my mailing list and get three FREE short stories!
Mark Kloss was born into a poor Jewish family in Clapton, December of 1954 when the area was one of the roughest parts of London. This resulted in his younger years being just as rough and wild. At that time, he suffered from problems in school that would now be classified as ADHD, but then, he was fortunate enough to just be diagnosed as a very active child!
He was bored and restless without direction until the age of 13 when a guitar was put into his hands. At that moment, the dream of being a song writer was born. A year later, after his sister had been certain the poem he wrote for her was much too good to be his own creation, combined with his own English teacher's surprise at his work, he decided that maybe he really could make something of his writing.
Although that dream remained strong, it was put on the back-burner while life continued at a fast pace. He left England at the age of eighteen to work on a communal farm in Israel and then on to live in the ancient part of Jerusalem.
Returning to England, Mark married at the tender age of 22 to Sharon and at 25 they had their first son, Victor. They built a happy family of four lively boys and earned well enough to keep the family comfortable.
All the while he continued his restless search for self-improvement and discovery. This manifested itself in his determination to better his early education and to also study philosophy. He used what he learnt, as well as his appetite for adventure, to assist in charity projects that better educated teachers in countries as diverse as The Gambia, Zimbabwe and Mongolia.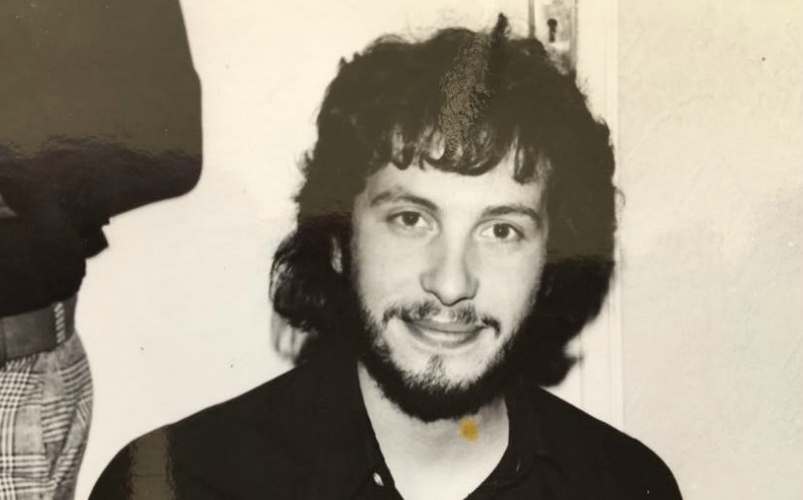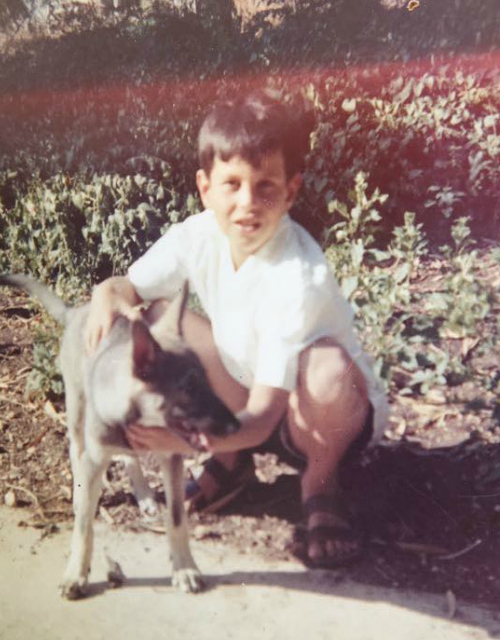 However, the underlying urge to write, as the vital outlet to his imagination, never left him, and was expressed in walls of poems for his wonderful wife and family. These and other poems have achieved many 5-star reviews but he never took it any further.
As his sons grew up, Victor, the eldest, also showed impressive signs of talent in writing. A little team was started and their very first effort was Universal Games.
Mark fell into the familiar pattern of re-writes and more re-writes as depressing agent rejection letters continued to return. Victor got bored with this, wanting to work on other books. He went his own way and ended up releasing the now well-known Royal Institute of Magic series. His son's impressive success with self-publishing gave Mark the kick up the bum he needed to try and also make it as an author.
The longing to get readers to enjoy his imaginary worlds and stories, to make them laugh and cry and to fill their hours with pleasure has never let up and, now he is more determined than ever to give it his very best shot!