W
elcome to my website.
I write stories to give my imagination a chance to breathe and for readers to enjoy.
– Markread my bio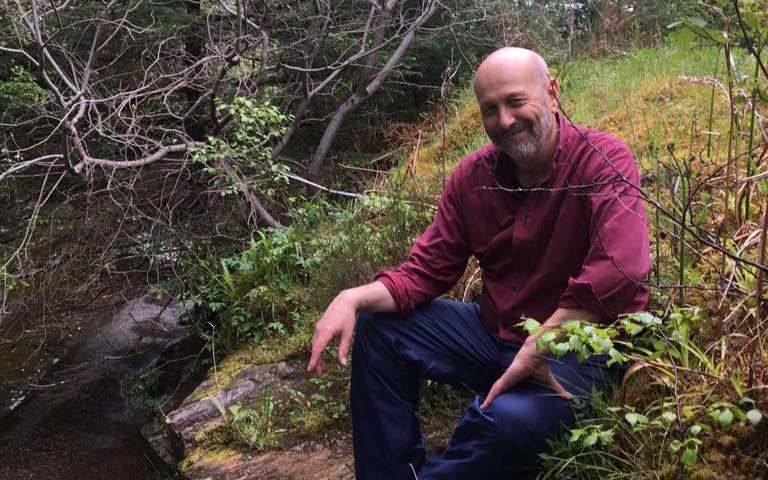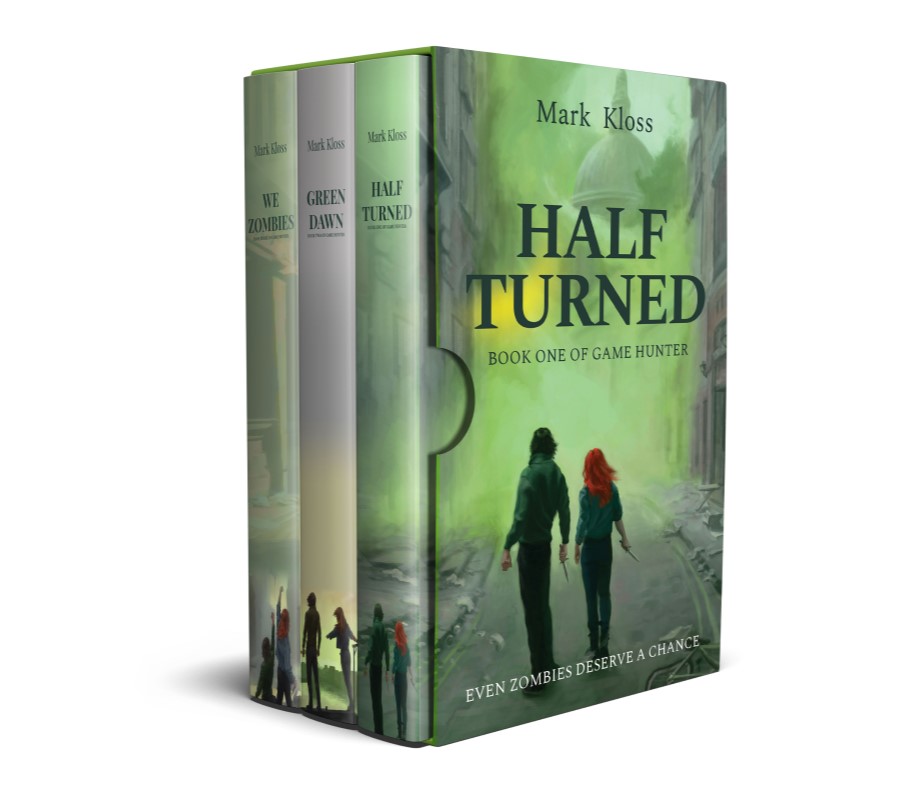 This blog is to all my friends who have helped me complete "Game Hunter", a series through which I have learnt a lot about writing and enjoyed so much along the way. The title of the final book is "We Zombies". I started the Game Hunter adventure about six years ago. My initial intention...
Subscribe!
Sign up to my mailing list and get three FREE short stories!